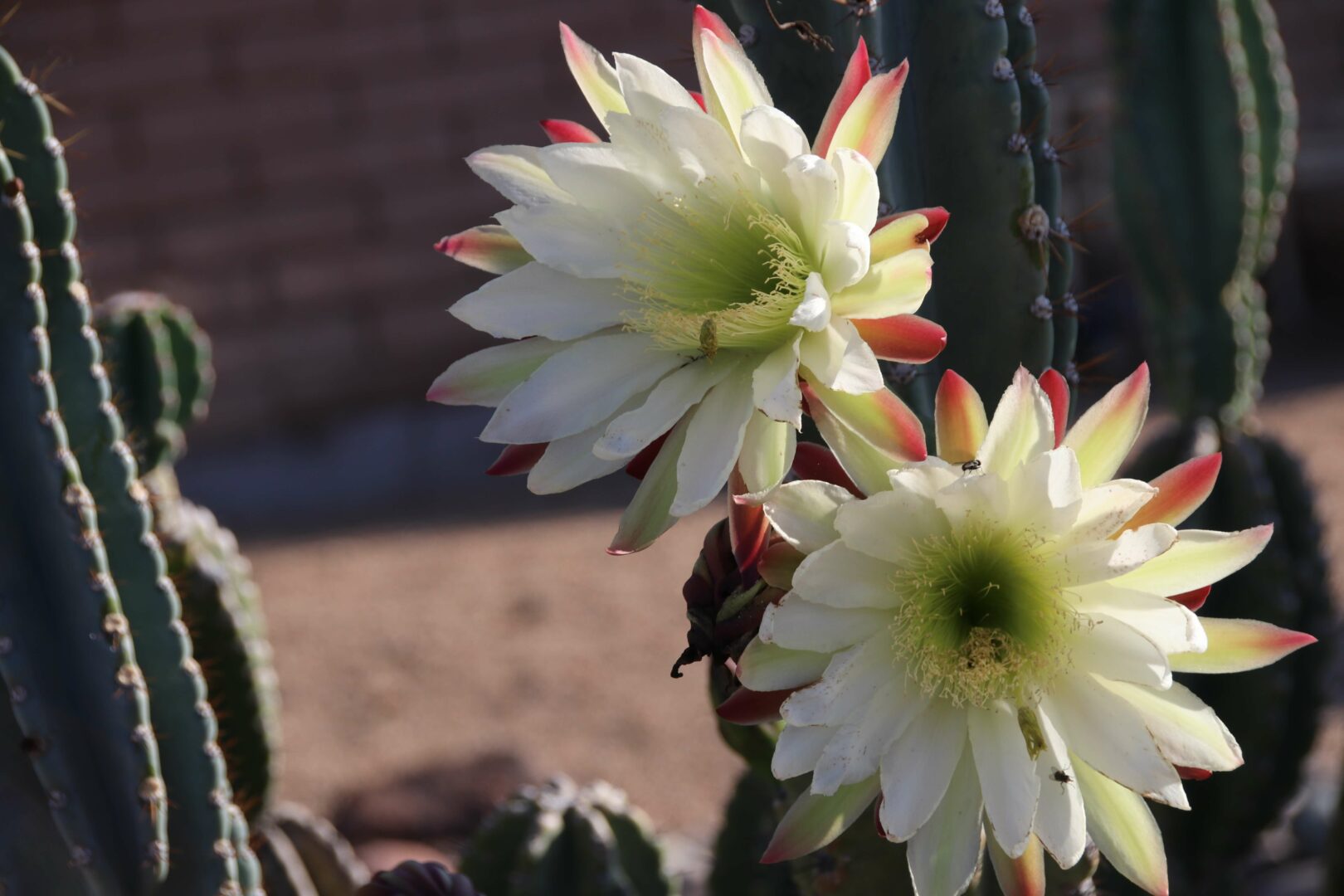 We, at EnviroInsight, Inc., demonstrate how to sustain Arizona's resources through educational and public safety activities. We promote environmental, strategic, and efficient programs for exclusively charitable purposes. Our public events showcase different things needed for the environment.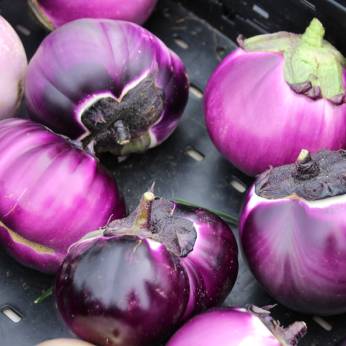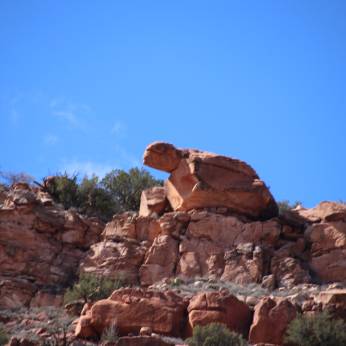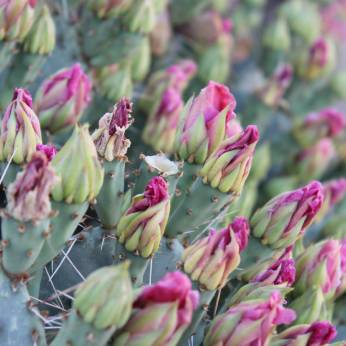 Strengthening
Environmental Values
The EnviroInsight, Inc. recognizes sustainability to be at the core of continuous improvement for the Arizonans. Our aim is to protect the state's natural resources. We gather an audience and strive to inspire the next generation.
Since 2014, EnviroInsight, Inc. has been conducting programs that help people understand their relationship with the environment. The programs show people how to care about the world they live in and how to keep certain plants alive. We also teach people how to recycle wastes.
Arizona Clean and Beautiful

Arizona Department of Environmental Quality